AbleCommerce Features
One of the first eCommerce platforms ever built with over 28 years of development.
Admin Features
All features listed below are included with the software and broken down into 21 categories. Expand each section to view its features list.
Customer Features
The features available to your customers are listed below, but it is up to you to decide what will be offered through the storefront.
Based on Bootstrap technology, the responsive website design means you will have a single set of pages that will automatically adjust to the screen size of the user's browsing device.
Search content pages and products
Product finder to narrow search results
Browse the catalog by category
Change currency of pricing
Email a friend product information
Facebook, Google+, Twitter, and Pinterest
Signup for inventory notifications
View and submit product reviews
Create public or private wishlists
Basket messages for changed products
Track recently viewed products
Group membership features and benefits
Your customers will appreciate having an account system that allows them to manage all of the features you make available to them. The entire system operates automatically based on the configuration settings provided and functions used.
View and print order invoices
Order statuses for payments and shipments
Correspond with merchant using order notes
Reorder from any past invoice
Manage address book
Manage wishlists
Affiliate reporting and sign-up
Manage product reviews
Manage current subscriptions
Manage any stored payment profiles
Gift Certificate balance and use report
Sign-up for mailing lists
Download digital goods
The AbleCommerce checkout system is one area that offers the most to customers and merchants alike. With more than 25 years of development, our checkout is secure, stable, and full of features!
Guest checkout option
Address suggestion and verification
Shipping estimate
Ship to multiple addresses
Gift wrap options during checkout
Domestic and international credit/debit cards
Purchase orders, echecks, and call-ins
Make a partial order payment
Pay the balance due on an invoice
Save card info for future payments
Support for PayPal and Express checkout
Enter special delivery instructions
Our experienced sales and support staff is here to help. Take a look at our flexible pricing options or contact us today for additional information.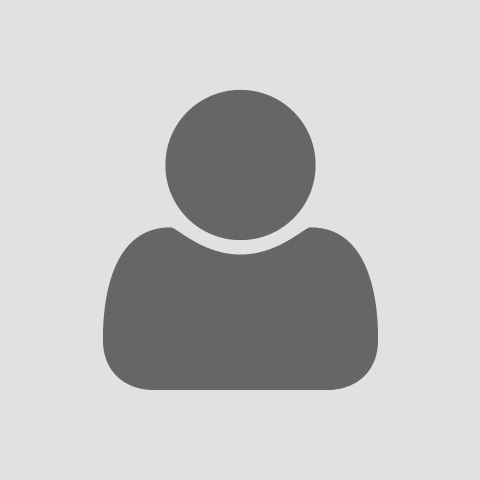 Excited to find AbleCommerce
Just a quick note to let you know how excited we are to find Able Commerce. We recently finished a complete overhaul of our website. In the planning stages we had to find a new store front application as we had outgrown our old system. After looking at several different options, we selected Able Commerce and are now so glad we did! The application is very user friendly (even for those of us who are not computer wizards), has many features that streamline our ordering and shipping process, and is very simple to navigate and quickly make changes to our website as needed. The staff associated with Able Commerce are very knowledgeable and were extremely patient & helpful as we implemented the new system. We look forward to many years of continued use of this great product! Thanks again for your product and your service! Joy & David McGraw, Avery & Justin Smith Louisiana Crawfish Company, Inc.
Joy & David McGraw, Avery & Justin Smith
AbleCommerce Review: 5 out of 5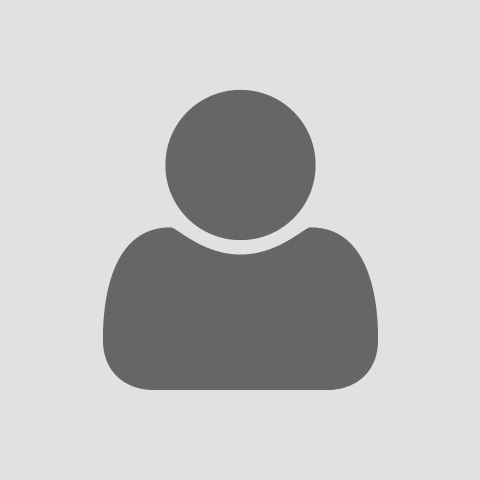 Outstanding for developers
I've been a programmer for over 30 years and love Able Gold. I need projects to start fast and run well. The class designs are extremely easy to understand and follow. Able obviously put a lot of thought into being consistent with their object classes. It makes it so much faster to build my programming. All the code comments and xml documentation help me quickly figure out a new area or understand a particular service class. They really went out of their way to make the code easy to follow. The data schema design makes extending the data layer so easy. Parent-child relationships are everywhere and they just make sense. Payment.shipping gateways are so well documented it's easy to build new integrations. It's hard to find a C# ASP.Net app these days that can support responsive design, exposes IOC containers and fully implements a high performance ORM. As a platform for building fast and reliable customized eCommerce deployments, you can't beat AbleCommerce Gold.
Joe
AbleCommerce Review: 5 out of 5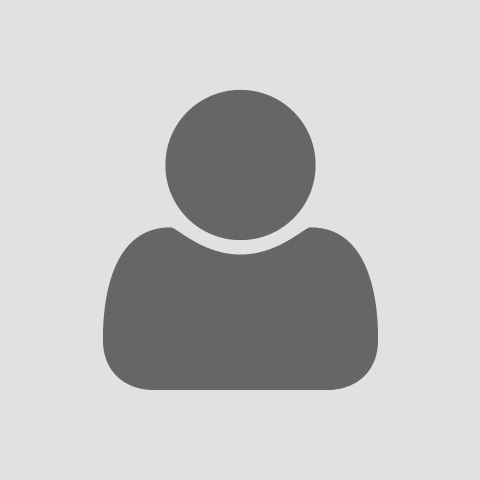 A good platform
Able Commerce has been a good steady platform with very few issues. We currently have two websites on it. Its very simple to use. The updates and features are fantastic and you really get a lot of value for your money.
Cindy
AbleCommerce Review: 5 out of 5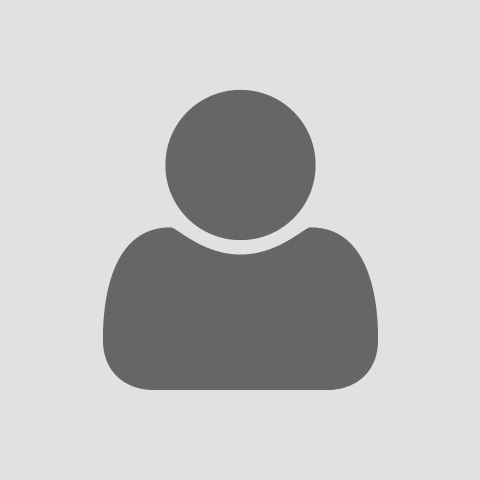 Best in Class
I've been using Ablecommerce for over 15 years and in my opinion it's the best eCommerce product on the market. The reliability, capability and flexibility of this software is unmatched. Additionally, I'm pleased that Ablecommerce keeps up to date with new features including a responsive design. If you're looking for a solid product that works "out of the box" or can be molded to fit your company's needs, you've just found it.
Kevin
AbleCommerce Review: 5 out of 5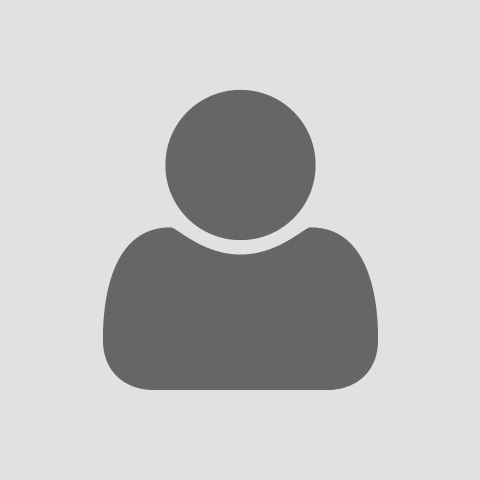 Customization while Hosting
Our site is unusual in that we give away more items that we sell, and even the few items for sale required more than the standard presentation. Although the NVelocity scripting language is not the most modern, in conjunction with the product forms it allows us to customize each item dynamically, and present the features we need the customer to see and have.
Dan Lee
AbleCommerce Review: 5 out of 5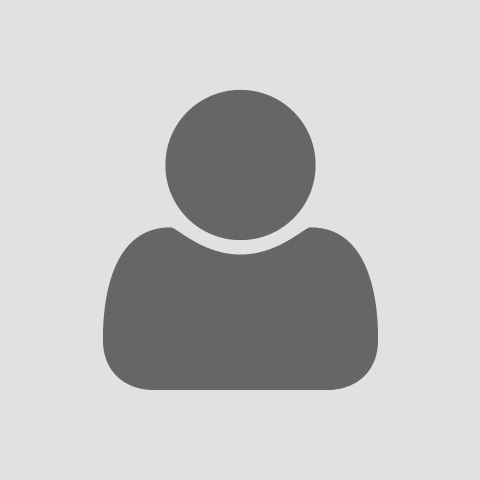 Great software for e-commerce!
We've been using AbleCommerce for many years and recently upgraded to the GOLD version. Wow! Very nice shopping cart and storefront software. The best thing about it is the flexibility it offers. There isn't anything we've wanted it to do that we haven't been able to implement. We chose the hosted version, so we have none of the hassles of installation or maintenance, beyond the customizations we add ourselves. Mike and Katie have both been super-responsive whenever anything went wrong or when we needed to upgrade. So far it has been an awesome experience all around. I highly recommend this software and the team at AbleCommerce. Our AbleCommerce store is at: www.flexodepot.com if you'd like to see how a live store looks and feels.
Sharon
AbleCommerce Review: 5 out of 5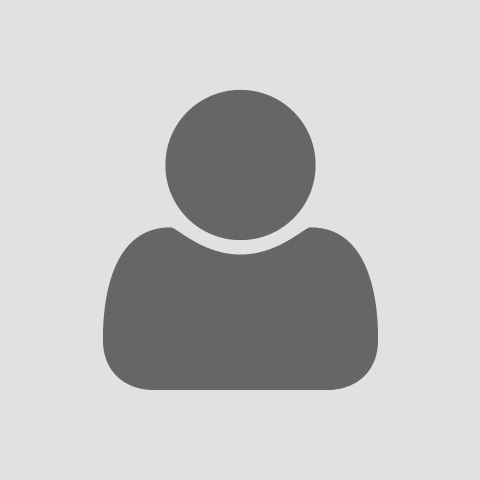 Perfect Out of the Box Yet Customizable
I've been using Able Commerce for years and have no need or intention of switching to another program. I've compared and tried many & all lack the capabilities straight out of the box that Able has. The asp.net programing with many options, kits, bundles, up sell and cross sell allows you to completely customize a product for the retail consumer. Marketing tools, coupons, discounts, blast email, with customizable templates allow you to personalize the experience. Able Gold is responsive and looks beautiful on all platforms. Gone are the days of having a mobile site when one does it all. The option to host your self or be hosted with Able is perfect for the new asp.net user. It allows you time to focus on what you do. Service is excellent, if ever I break something they are fast to help! You won't go wrong by choosing Able! 30 day free trial and bam your sold!
Gail Reece, PA
AbleCommerce Review: 5 out of 5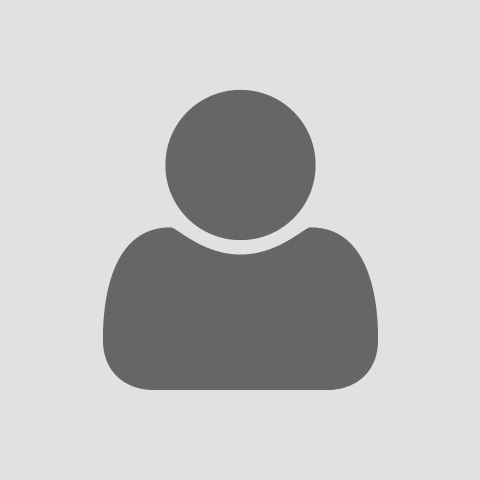 Functional - Dependable – Adaptable – Current
.We have been using Able Commerce since 2004. I am amazed with their ability to upgrade and make the software relevant to competitive market place changes, demanding expectations of savvy on-line shoppers and the rapid growth in technology. Able Gold is a great example. We are converting a traditional legacy website into an updated and mobile friendly responsive site. We have been using Able to host our site from the beginning. With a history of no hosting issues or downtime I have complete confidence our site will run with clockwork precision. The "backstage" functionality of the software allows the ability to professionally manage dynamically built SKU's with thousands of options for Style, Size, Color, Price. The order management process easily tracks orders from receipt thru assembly and production to customer notification at the time of shipping. We are very pleased with the performance of the product and the results we have achieved using Able Commerce over many years.
Larry
AbleCommerce Review: 5 out of 5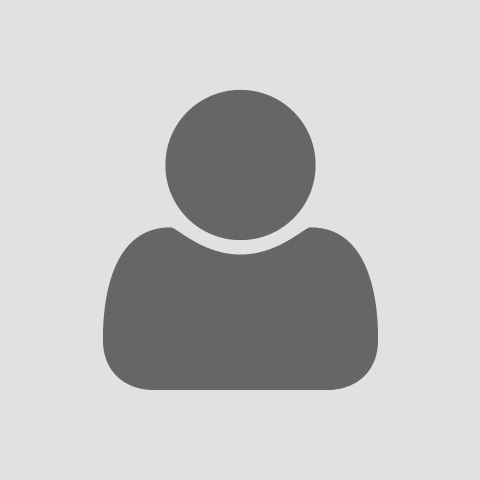 Ablecommerce Gold
I've been using AbleCommerce for over 10 years now for my online store. The Gold software is easy to use for creating products and maintenance. The folks in tech support are always very helpful when I have an issue. Would recommend to anyone thinking of opening an E-Commerce store.
mark
AbleCommerce Review: 5 out of 5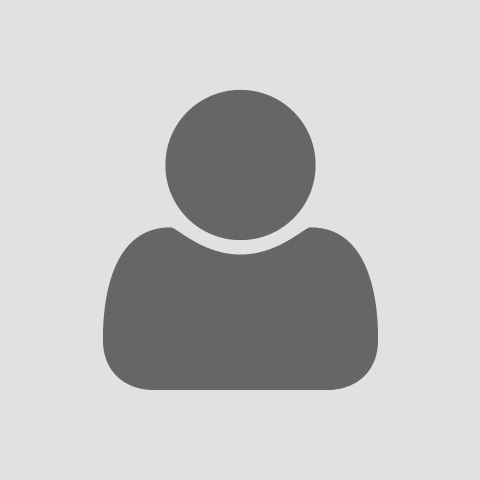 Software Done Right
Have relied on AbleCommerce since 2009. Out-of-the-box, provides more useful functionality than many titles with much higher price tags. Support and resources have been excellent and a commitment to incorporate new technologies gives me confidence in entrusting such an important part of my business to AbleCommerce. Beyond the robust out-of-the-box features, the authors have shown great attention and consideration to developers and integrators. I have customized AbleCommerce to my unique needs and integrated it with my internal ERP, myself, without the need for expensive third-party developers. The design facilitates upgrades without breaking previous customizations. Our internal ERP software vendor hawks their own "web store", designed to work specifically with our system, and wants a mere $20,000+ for it. But it doesn't come close to matching AbleCommerce's abilities that we get at less than 10% the cost. I strongly recommend AbleCommerce as a tried, tested and true solution!
Alan
AbleCommerce Review: 5 out of 5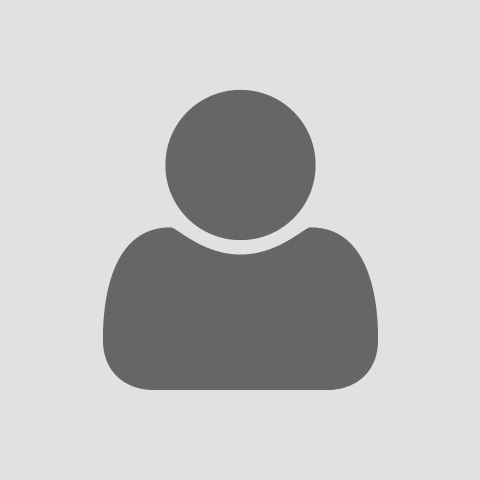 AbleCommerce
We have been using AbleCommerce for 7 years and currently have 4 stores in production hosted by AbleCommerce. Great value, extremely easy to customize an implement. Hosting support is fantastic. Quick response and extremely helpful.
Chip
AbleCommerce Review: 4 out of 5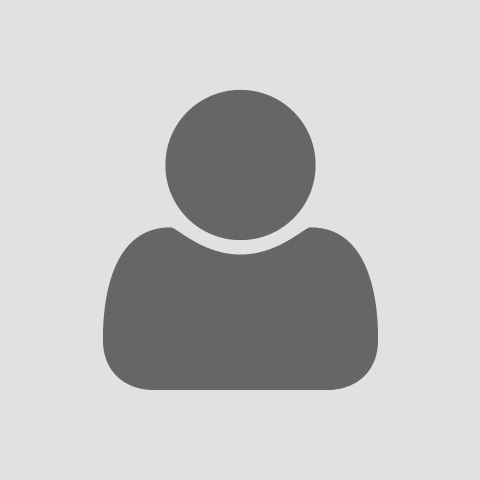 Great product!
We have used AbleCommerce for several websites. It is has a great features list for the cost. Good support. It is easy to customize and has worked well for us.
Steve
AbleCommerce Review: 5 out of 5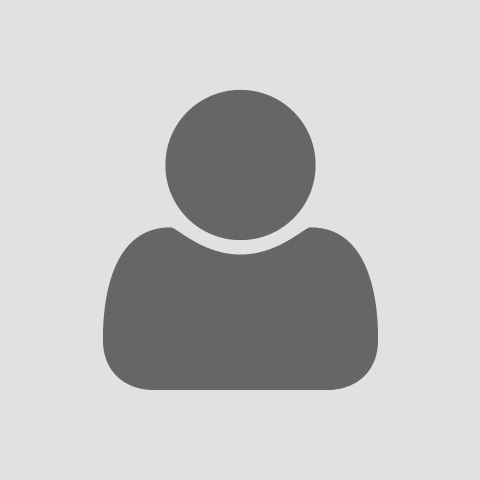 Best Shopping Cart after trying 10 of them
I've tried at least 10 shopping carts out there and none of them do what Able Commerce does-they cover all the important bases-and it is user friendly! The staff at AbleCommerce stayed on top of any problems we had until they were solved. We have tested the product over and over and it keeps coming up Gold. Thanks Able for a shopping cart that finally makes sense!!!
William
AbleCommerce Review: 5 out of 5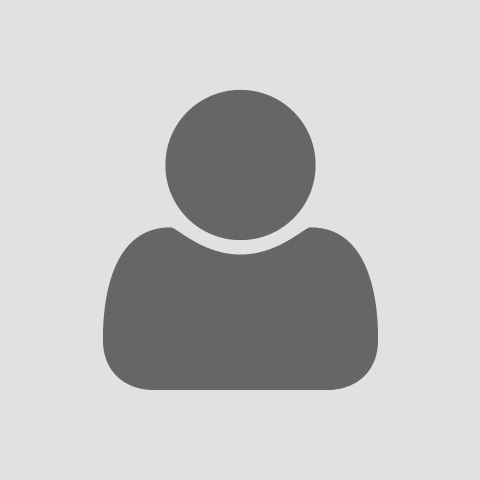 Simple AND Sophisticated
We have been an AbleCommerce customer for more than a decade and have been very happy with the simple user interface, comprehensive feature set and ability to customize it to meet our individual needs. We also love that they continually work to make improvements and add new capabilities. Additionally we have found it to be a stable and reliable platform for our growing business.
Drew
AbleCommerce Review: 5 out of 5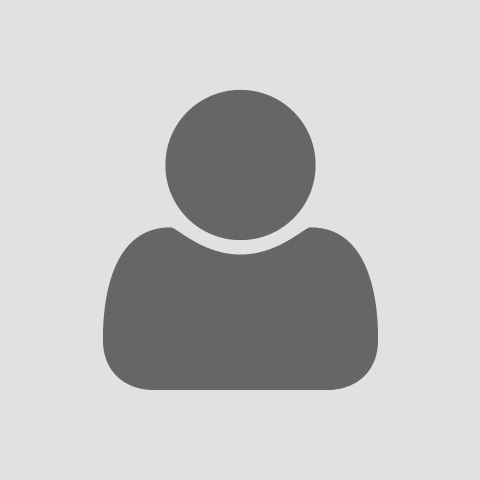 EASY TO CUSTOMIZE!
Speaking as a developer, I found it easy to customize and add my propitiatory functions such as QUICK Ship bar code scanning, Bar-coding to invoices, POS interface and a specialized phone order workflow module. The documentation for updates made it easy to zero in where I need to make modification if any to my code. On going support is great too! With excellent response to emails! Vincent Sammons
Vincent Sammons
AbleCommerce Review: 5 out of 5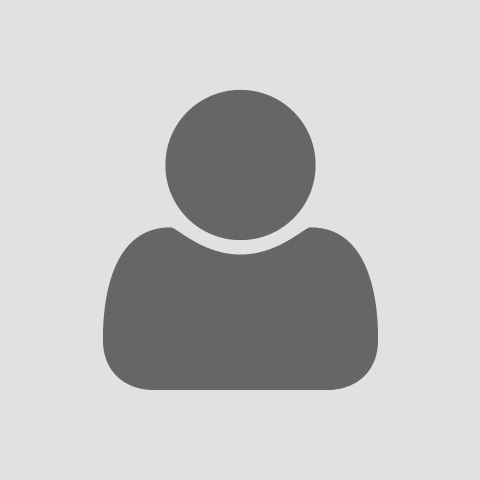 Powerful and customizable
We have deployed many ecommerce applications with Able at the core. We integrate several other applications with Able for our SAAS solutions, and find having access to the source code invaluable. The responsive layouts work well too, and we've never found something that we can't do by customization if it's not available out of the box (we're a .net development shop).
Mailing Services
AbleCommerce Review: 5 out of 5