Full Service eCommerce Hosting
PCI compliant hosting with secure daily off-site backups and 24x7 website monitoring services.
All plans include free software and hosting support with emergency services any time of day or night.

Plans and Pricing
Online Store Features
Easy website editing
Content management system. A page designer with drag-and-drop widgets. Easily change styles, colors and text on-screen!
Watch Video
Complete eCommerce System
AbleCommerce software has more built-in features than Shopify, BigCommerce, or 3Dcart.
Read More
Order Management
Ship, manage payments, edit orders, split and merge shipments, print labels, packing slips, send invoices, and much more!
Watch Video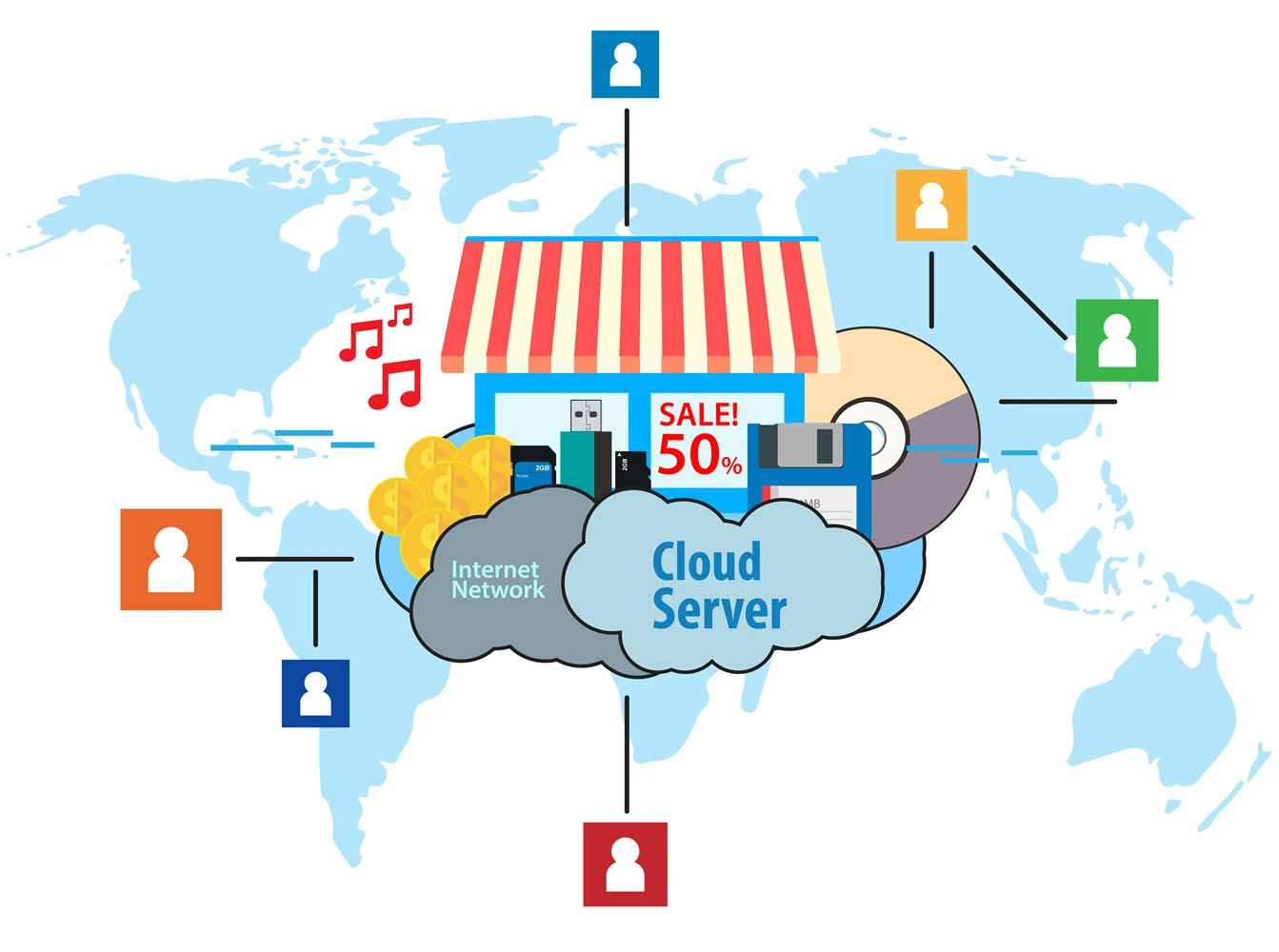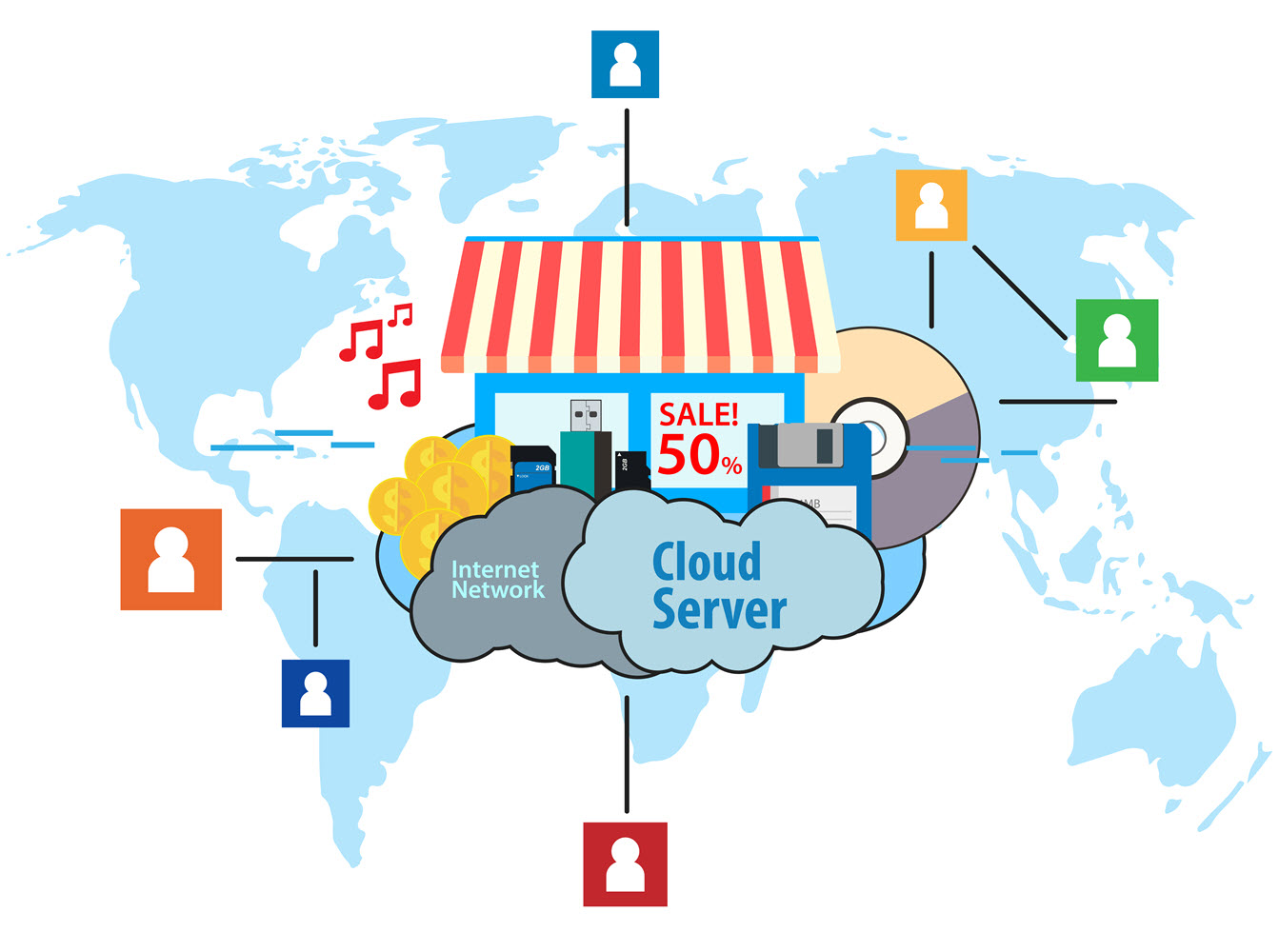 All-inclusive Hosting Services
SECURE ASP.NET ECOMMERCE HOSTING
All plans include a complete ecommerce system, content management system, and SSL certificate.
24 X 7 X 365 WEBSITE MONITORING
We carefully watch for any alerts and have a 24-hour response team ready to handle any emergency.
DAILY BACKUPS
No worries - all data is backed up each night and secured location.
EMAIL WITH DELIVERY ENGINE
Full email services. Unlimited email accounts. State-of-the-art delivery via SendGrid.
FREE TECHNICAL SUPPORT
Access the ticket center for assistance with any hosting or software issue.
PROFESSIONAL SERVICES
Reduced rates for custom development services or advanced support.
We help you every step of the way
Getting Started
We often get asked about the process for taking an eCommerce website to a production state. It depends on the level you are at now. Let's say that you have some items on Etsy or eBay that are selling well, but your current system isn't able to meet your needs. Consider using AbleCommerce, a full-featured shopping cart system, and us, the Able Team, to help you create a home for a new online presence or upgrade an existing webstore.
The first building step will be to add your items, descriptions, and pictures. If you have more than a few, we have assistants who can help with product imports. The next step will be to select your shipping, payment, and tax services, as needed. We have several built-in options available to choose from and free technical support for help with configuration.
The last step before going live will be to have a little fun giving your store some style and custom colors. Upload a logo and any content pages you might need to finalize your personalized online store. Don't forget to take advantage of all the built-in SEO features and marketing opportunities.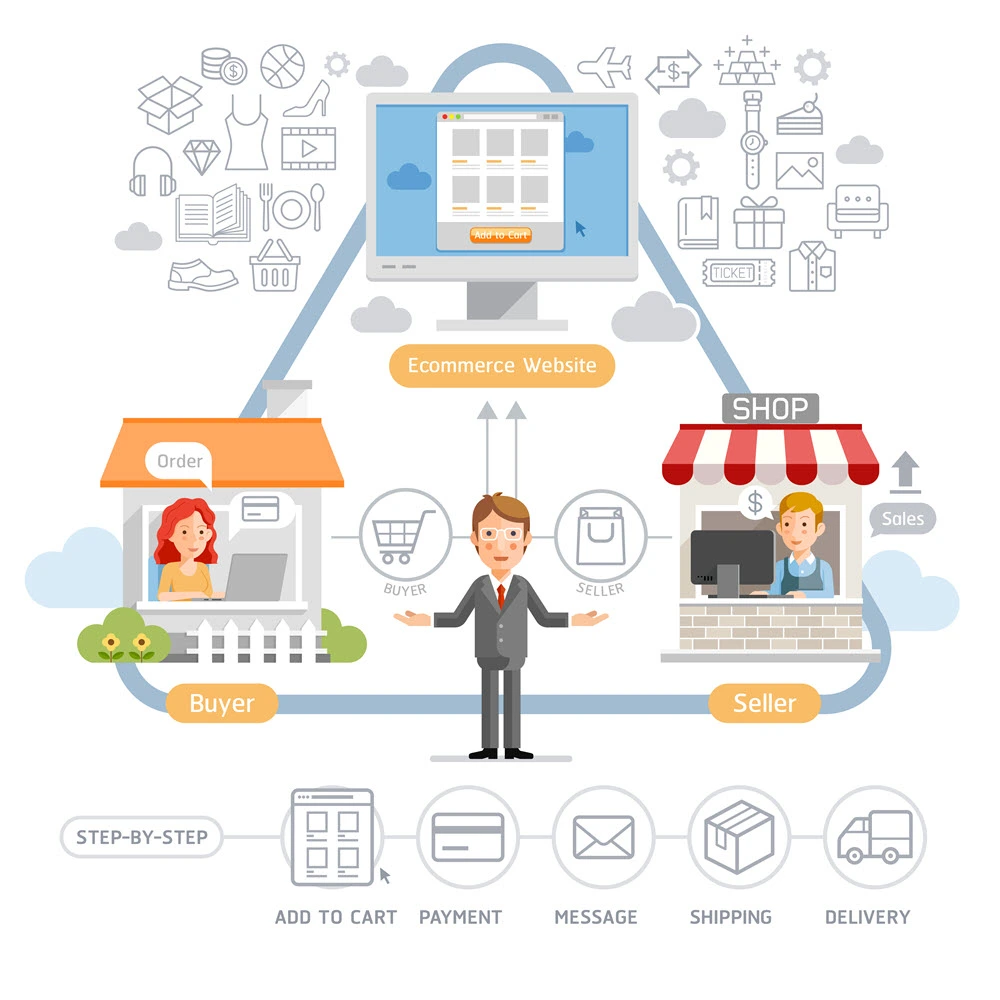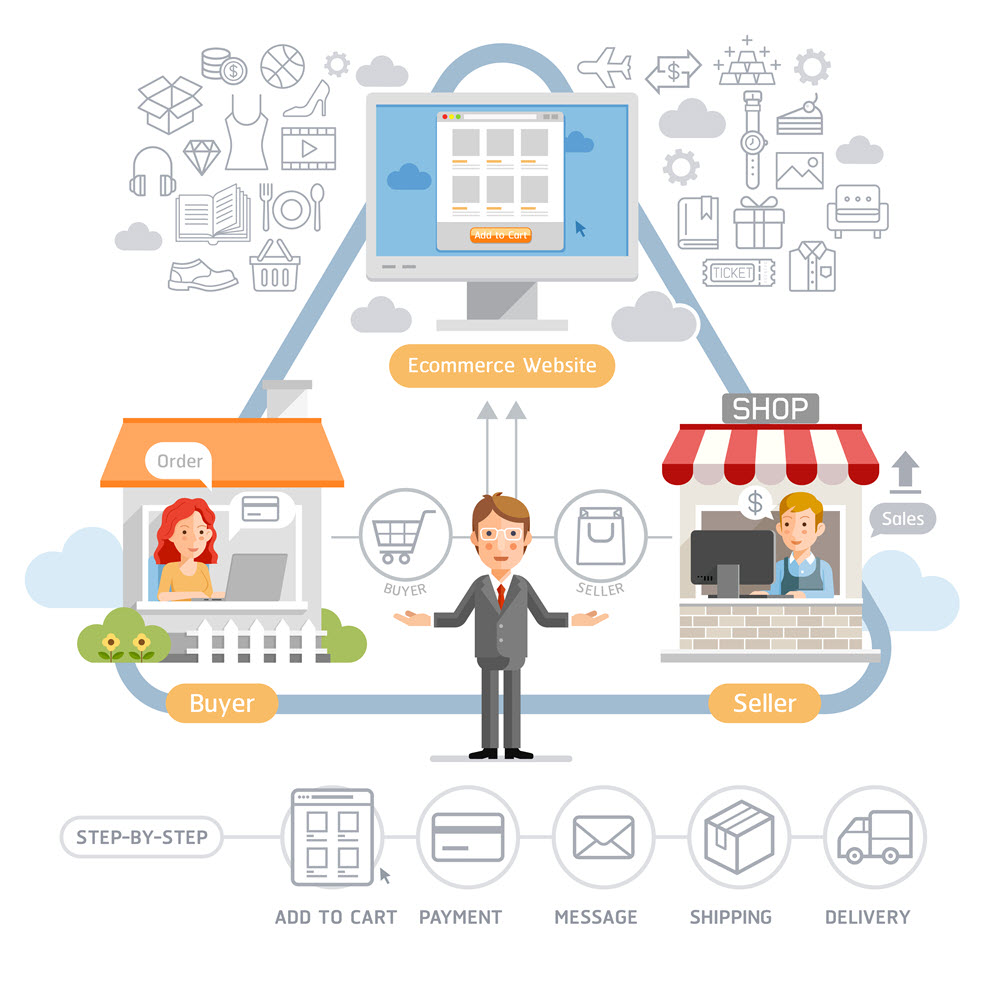 Going Live
Before going live, it is essential to give your new store a thorough test. We are happy to review all configuration settings to make sure that everything is in good working order before flipping the switch.
As your host, we provide technical assistance to ensure your website has the highest level of security with full PCI compliance. AbleCommerce delivers full-site SSL configuration, key encryption, CAPTCHA, and the latest multi-factor authentication (MFA) service at no additional cost.
If all this sounds technical - well, it can be - that is why we are here to help you with any questions you may have before taking your store live. When you are ready, schedule a date and time of your liking to make the final switch from development to production. Remember, we are here to help every step of the way!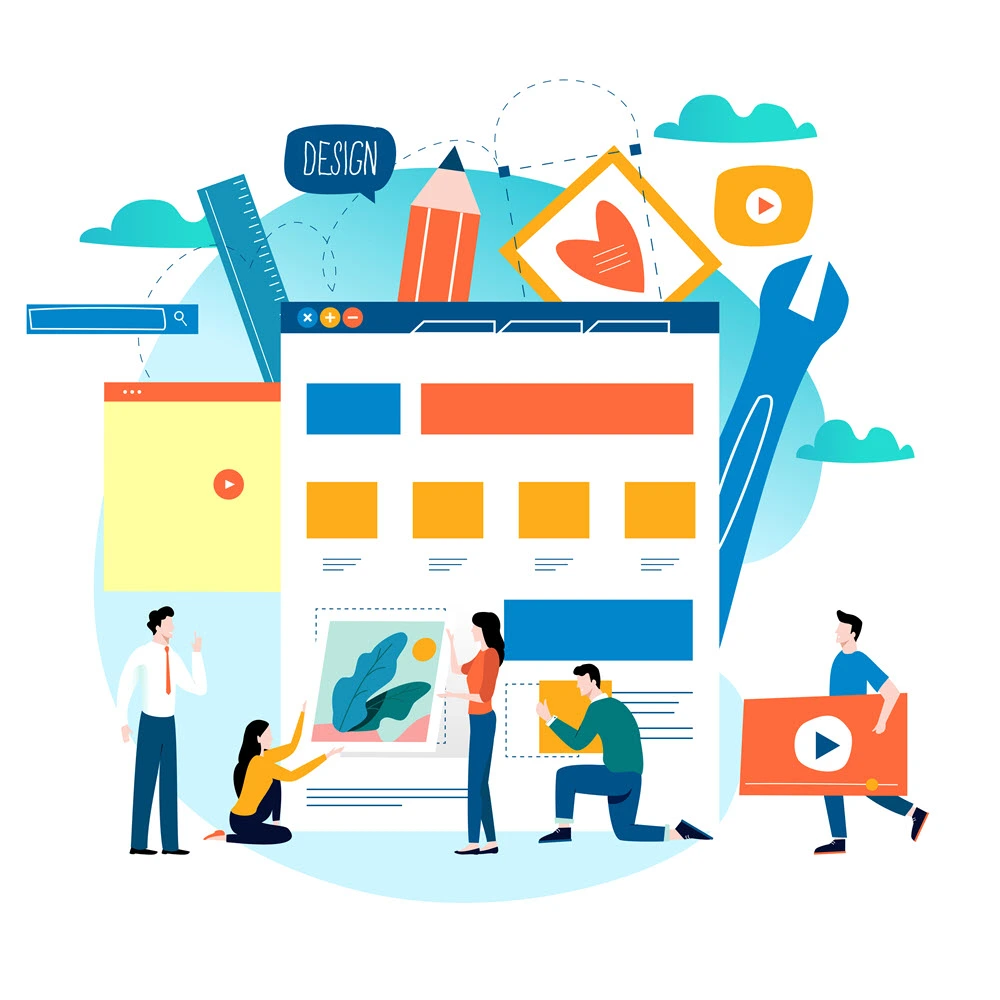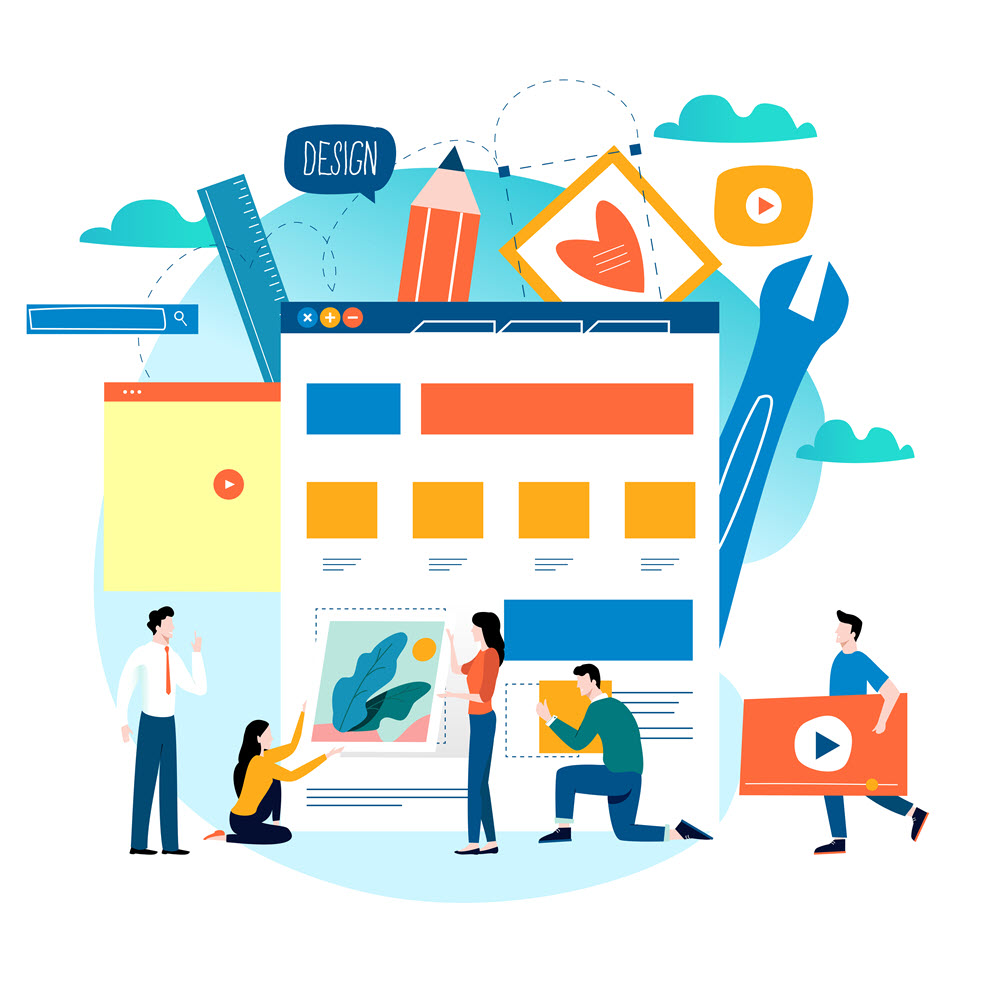 Running an online store
It's not uncommon to have a few ripples here and there while taking orders and accommodating customer requests. Luckily, AbleCommerce has an excellent order management system with the ability to create custom order statuses that will meet every demand of your fulfillment department. Each store can be configured to use automated credit card payments, shipping calculations and labels, and calculation of taxes.
As you grow, we grow with you. Start with our single admin user plan which includes a full-featured shopping cart system. Our plans include daily backups, 24x7 website monitoring service, email, domain services, and hosting support. Software upgrades and customization services are in-house and available at discounted rates.
Our exclusive eCommerce hosting service is billed month-to-month so that you can cancel at any time. We do have a very high customer retention rate, so hopefully, you too, will jump onboard and journey with us into the future!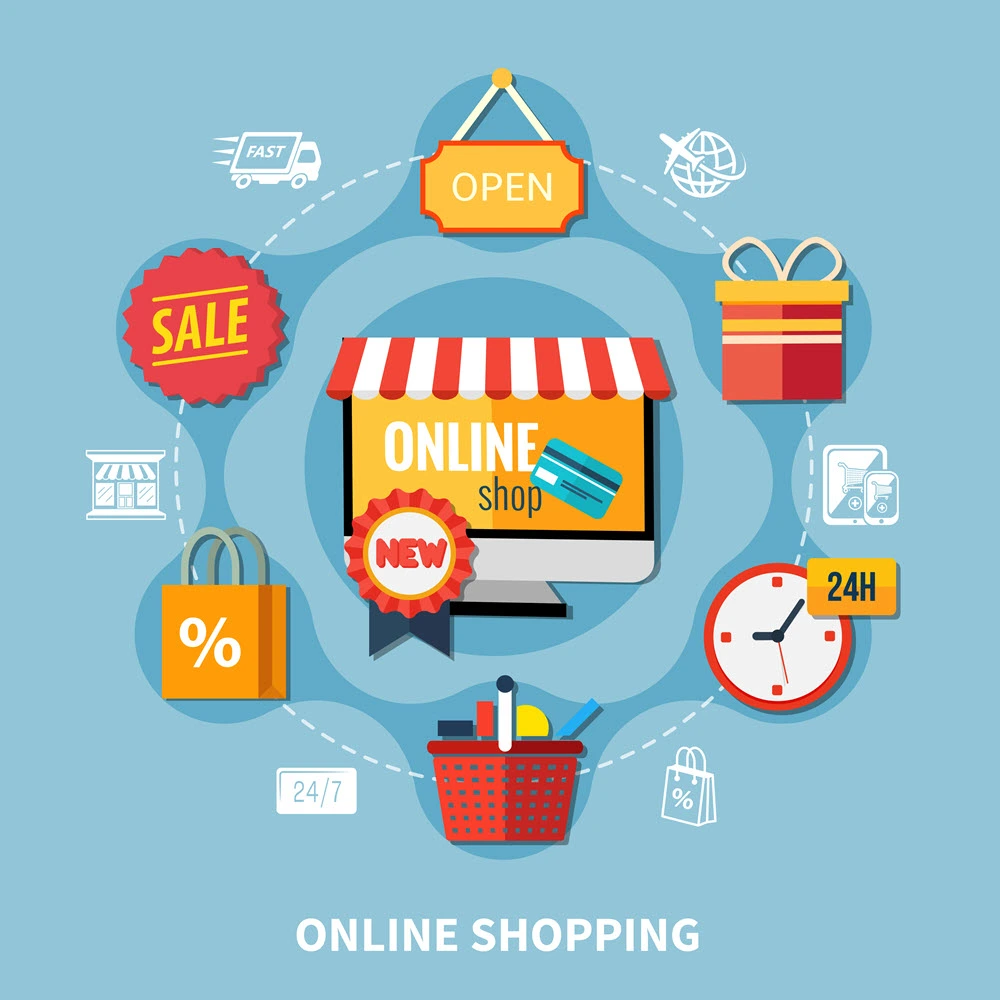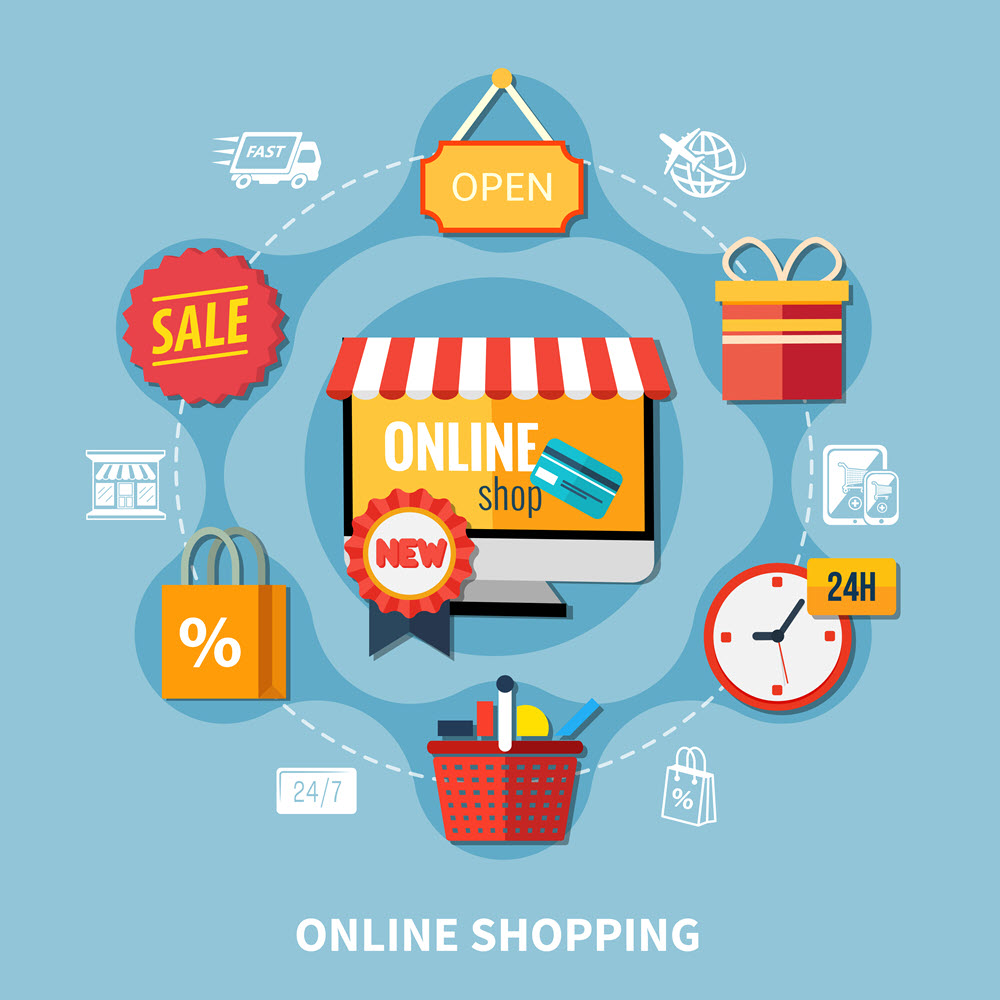 eCommerce Hosting Plans
An all-inclusive hosting service for AbleCommerce stores.
All plans include free software and hosting support.
Technical support levels vary. Please view the hosting support level chart below for details.
Hosting Support Levels
Standard Support
Included with the Startup plan
Membership access to hosting ticket center
Technical assistance with website
AbleCommerce software support
24x7x365 emergency assistance
Secure data backups each day
Support for email and domain services
All hosted customers will have membership access to the hosting ticket center, which means you will have a fast-pass to our support team and more services available. All of our hosting plans include standard support for AbleCommerce software and technical assistance for your website.
Not only will you have quicker response times, but we also provide priority services that are only available for hosted customers. Our dedicated hosting support line and ticket center make it easy to get help when you need it!
Superior Support
Included with the Tycoon and Infinite plans
Live phone support (immediate call-back)
Maximum 12-hr ticket response
Resolution of PCI scans
Run custom data updates or exports
Database user access support and setup
Plus everything included with std and premium plans
Our highest level of hosting support offers premium services such as immediate callback from support personnel who are most able to resolve the issue in the shortest time possible. We also have a maximum response time of 12 hours for support tickets.
The superior support plan also includes specialty services at no additional charge, including resolution of PCI scans, running custom SQL scripts, or providing custom data exports. On request, we can set up a single SQL user account for direct access to your database.
Take a free test drive!
Sign up and you can try AbleCommerce for 14 days. No credit card required.